Who we are
Odinsa, a subsidiary of Grupo Argos, is a Colombian company dedicated to the structuring, promotion, management and development of highway and airport infrastructure projects with an operational presence in Colombia, Ecuador, Aruba and the Dominican Republic, which has become a conduit for regional connectivity and a source of development.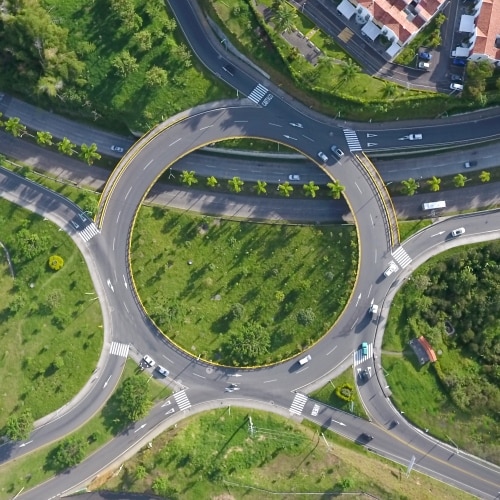 Roadway concessions
With more than 1.300 kilometers built, we bring thousands of people closer to quality roads and promote competition among its regions. We build strategic corridors for the country's connectivity.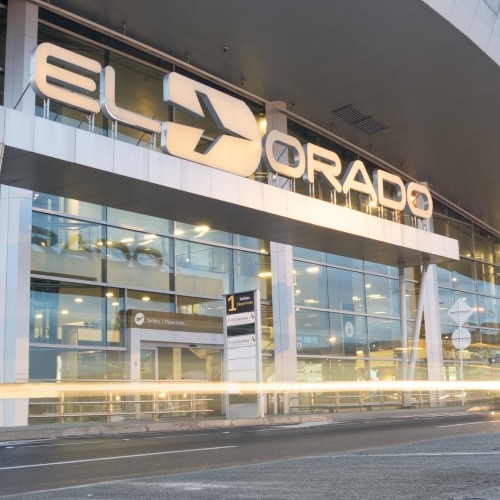 Airport concessions
We go beyond borders by accompanying the flights of millions of passengers, offering them the best experiences with an excellent service and modern airports recognized by Skytrax as the best in South America.