Who we are
At Argos, we are more than cement, concrete and aggregates. With a history that spans more than 80 years, we are leaders of our industry across our operations in Colombia, the United States, the Caribbean and Central America.
Discover how we are shining our Green Light for the world: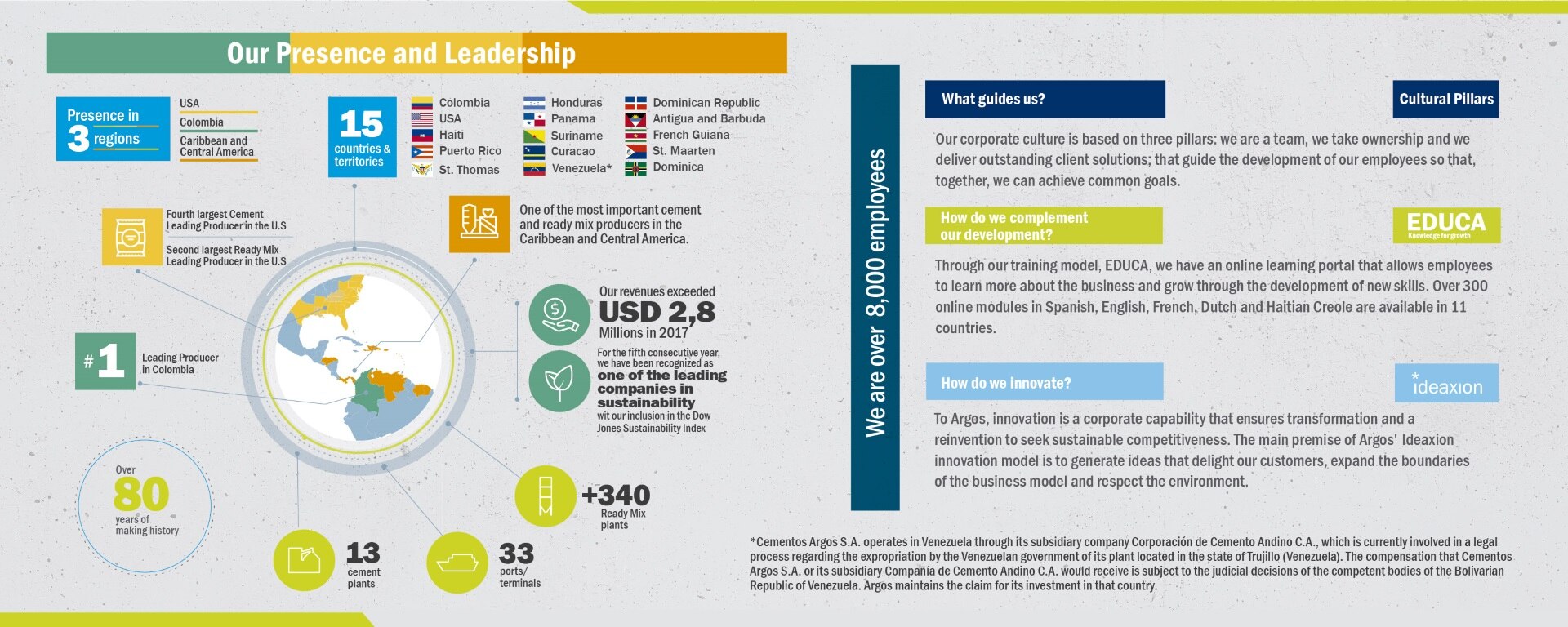 What we do
At Argos, we lay the foundation for sustainable development and constantly innovate in order to look to the future with hope. We take on big challenges that enable us to forge new paths, build realities and transcend boundaries by taking concrete and confident steps.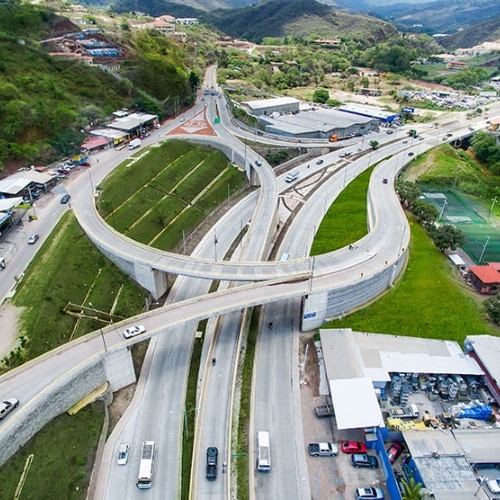 Cement
The most used construction material in the world, cement is a binding material with adherent and resistant properties that make it ideal for many types of construction.


Ready Mix Concrete
A mixture of cement, aggregates (e.g. sand, gravel), and water, when hardened, concrete has the capacity to withstand large compression forces.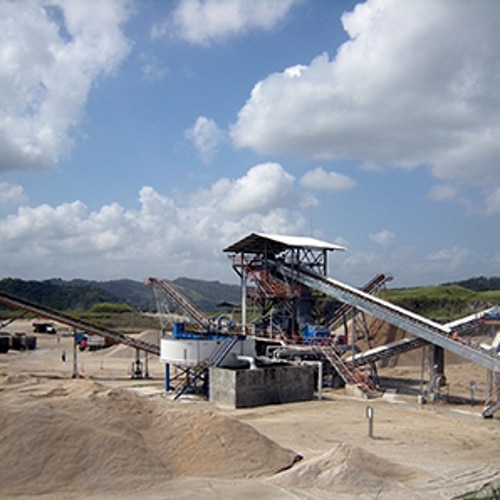 Aggregates
Concrete aggregates are products obtained by grinding different types of rock, gravel and sand. Together with water and cement, they make up the trio of ingredients necessary to produce concrete.
Job opportunities map
We operate in 15 countries and territories across the Americas, which positions us as leaders in the construction materials industry.


Our people
Being an employee of Argos means shining our Green Light on everything we do. It is believing that we can create a better future by helping build sustainable cities for the next generations. We are convinced that great companies are made up of great People. Find out about the stories of our Great People, whose hard work every day allows us to position ourselves as an industry benchmark.
Ritchie
Responsable Sécurité et evironnement
Gabriel
R+D project leader